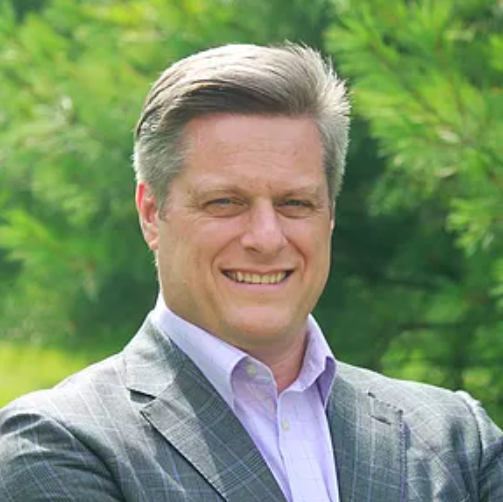 Scott Olson is Founder of GlenHaven International, LLC., Principal & Co-founder of Can.Trust.Will. LLC., and CEO of Olson Strategic Initiatives.
Scott began leading high performance teams in consequential environments as a teenager when he landed a job as a climbing guide on Mt. Rainier in Washington State. After eight years leading in the outdoors, and having completed college and Law School, he embarked on a lengthy career in government. 
Over several decades Scott served as a Deputy Prosecuting Attorney and as an FBI Special Agent. Scott was a Counterintelligence operations officer, an Assistant Special Agent in Charge of Intelligence and Counterintelligence, and lived in the Middle East as the FBI's Legal Attaché in Baghdad, Iraq.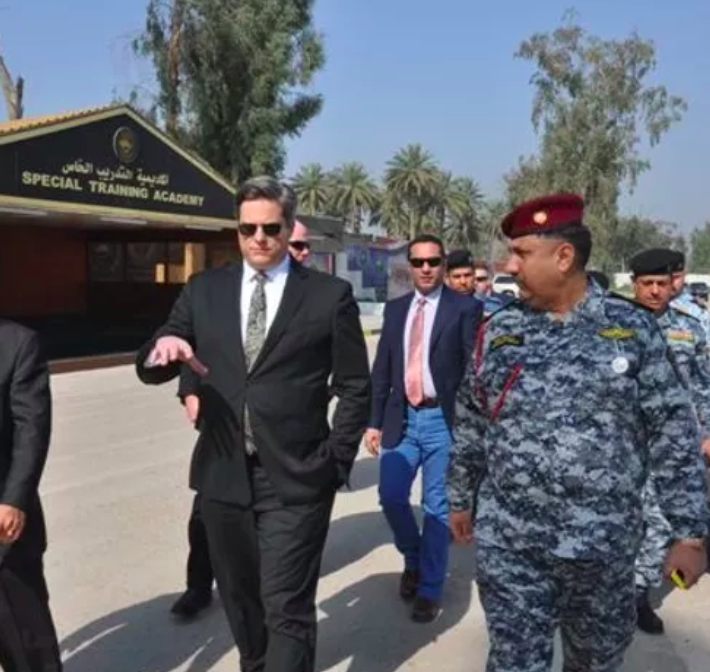 Scott's core expertise is in building and leading high performance teams. In addition, he has successfully coached emerging leaders across many disciplines including the security industry, non-profits, government, transitioning veterans and intelligence community leaders, the culinary industry, Tae Kwon Do age group national champions, and MMA fighters.
Scott also developed and implemented the FBI's front-line Leadership Development Program and the FBI's leadership performance assessment process for Special Agents in Charge.
Scott is a member of ASIS and SHRM, holds a B.A. in History from the University of Washington and a Juris Doctor from the Seattle University School of Law. 
Scott developed the concepts in this course by distilling 40 years of experience leading high performance teams in consequential environments into an innovative training program.
Scott is committed to unlocking your leadership potential through The First Promotion Transition Certificate Course.
Find Leadership Fulfillment and Leave Frustration Behind.