THE MOST CRUCIAL ISSUE IS ONE OFTEN HIDDEN...
HOW YOU VALUE YOUR CONTRIBUTION
We are not talking about your contribution as a leader versus your value as an individual contributor. Instead it's about how you feel once you can't produce the result alone. How do you viscerally value your contribution to the outcome when you're no longer doing the actual work?
This brings us to the core objection. You love the work, so why would you take steps to stop doing the work?
The real questions are…
Do you want to achieve beyond your personal bandwidth?
Do you want to build a wall, or an entire building, or better yet, a cathedral?
Gustave Eiffel built the Eiffel Tower but he didn't do any of the ironwork. If he'd gone it alone, we likely wouldn't have the landmark which bears his name.
And it doesn't matter where you are when you work through this course, whether you're at a desk or on a sofa or outside.
Leadership doesn't only happen at a desk...
It happens wherever you are.
Leadership happens in consequential environments; it happens in the moment, in how you interact, and based on how you think and feel.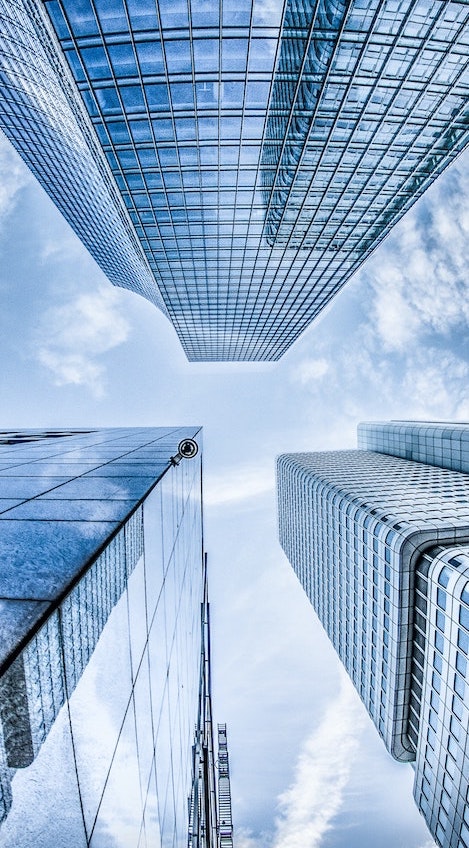 SO, IMAGINE THIS...
IMAGINE YOU'RE A DITCH DIGGER
Every day you dig 80 feet of beautiful trench: 18 inches wide, 24 inches deep, straight as an arrow or perfectly curved to match the plan.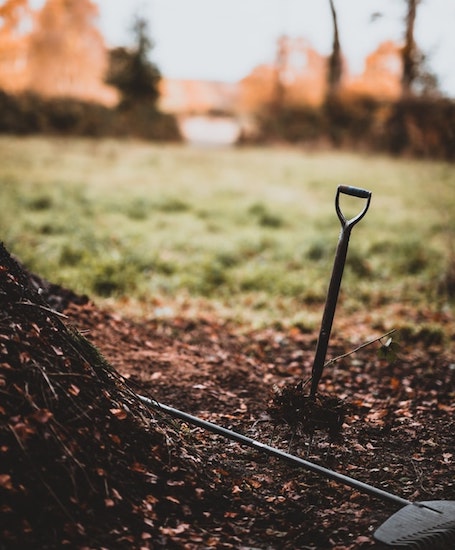 When the day is done, you walk to your truck dirty, wet and tired, but you know you had a good day because you're dirty, wet and tired.
It's a visceral feeling and it gives you a sense of both accomplishment and fulfillment. It's how you value your contribution.
But what happens on the first day you are promoted to ditch digging supervisor?
You walk to your truck clean, dry and not very tired – and you think you suck.
There's 800 feet of picture-perfect trench behind you, but since it was dug by your team (not you), you feel like you didn't actually accomplish anything.
This means is it's time to learn to re-evaluate the way you viscerally value your contribution. If you don't transition how you feel, you'll fail as a leader.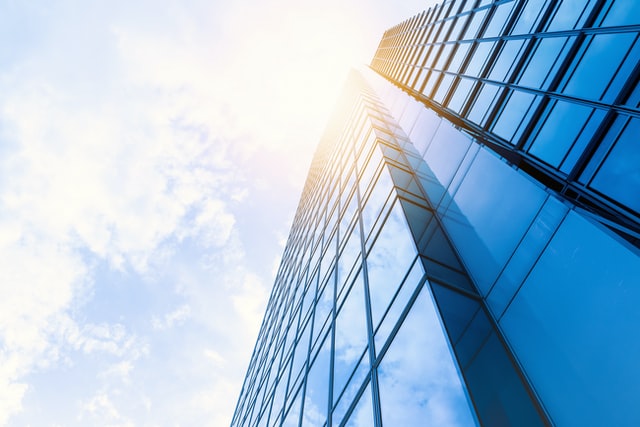 You Finally Had The Answers To Your Core Questions About Leading
The First Promotion Transition Certificate Course will show you everything you need for a lifetime of successful Leadership.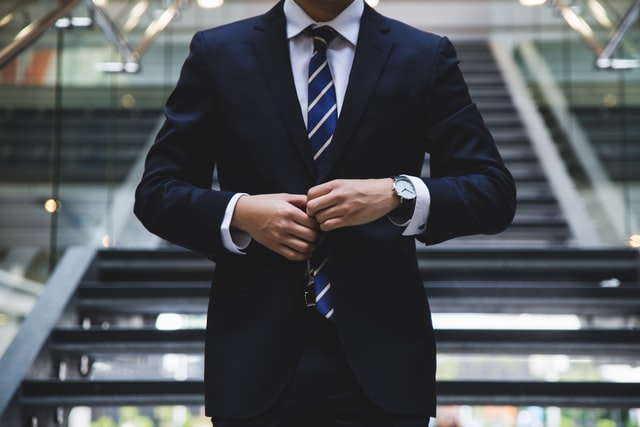 You Could Achieve High Performance Outcomes No Matter Who's On Your Team
You'll leave the FPT Certificate Course with the foundational skills needed to build and lead High Performance Teams.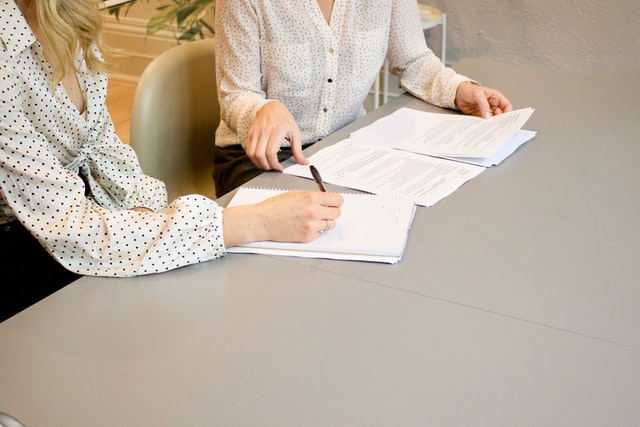 You Knew How To Inspire Others To Do Exactly What Needs To Be Done
Completing the FPT Certificate will show you the path to becoming an Inspirational Leader.
Introducing...
The First Promotion Transition Certificate Course
This First Promotion Transition Certificate Course shows you how to change the way you value your contribution in ten lessons, completed over ten weeks.
This is an intuitive, self-paced, self-study course aimed at supercharging your thinking while transforming your approach to leading people. The lessons are designed to fit into your schedule without being a drain on your time or productivity. They are composed of things you should be thinking about and doing to lead in your current role.
Each lesson is punctuated with an implementation exercise to cement what you've learned. These behaviors are so applicable, you'll likely continue them long after the course is complete, and they'll quickly become second nature to high performers.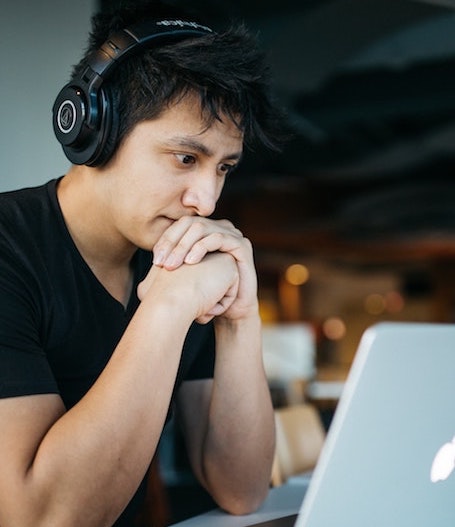 How much time should I set aside?
The content for each week is designed to be 20-30 minutes of reading. It can easily be completed on a Sunday afternoon or Monday morning. The reflection and refinement will develop during the week as you work the implementation exercise.
The implementation exercises require careful thought and a few days of interaction with others to refine the concepts. Like most things, the benefits come from taking the time to do the work thoughtfully and completely.
We recommend one lesson per week. Commit to reviewing the content for each week at the outset, then spend the rest of the week using the implementation exercise to refine your understanding and make each concept your own.
How long will I have access to the course content?
With your success in mind, the program is structured with a four-month time limit. Regardless of where you are, the course ends four months after registration and no certificate will be issued if the 10 lessons are not complete.
We recognize you may get overwhelmed with other priorities and might miss a week. That's ok, but be aware of the danger of getting part way through and letting other things take priority. Commit to starting, and completing the course within the four month time limit, and we'll be proud to award you our certificate of completion.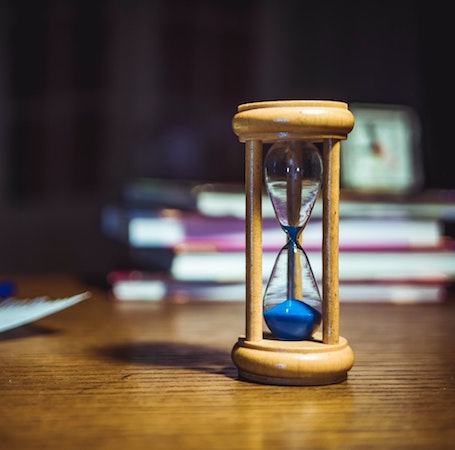 Hear from Our Fulfilled Leaders
"I think you've really put together a good package for first time leaders - wish I had it when I first got my directs!"
– Will Ocampo, Director of Project Management, Nasdaq
"My team and I will benefit enormously from the valuable lessons I've learned from Scott. Thank you!"
– Siobhán James, Owner and Director, CourseUp

"The First Promotion Transition Certificate Course represents a modern, grounded-in-practice, professional development opportunity for leaders and aspiring leaders regardless of sector!"
– Shawn Baker-Garcia, CEO, Coalescion

"This course introduced a whole new perspective on leadership! I've gained a wealth of information relevant to my role. Take the course; you won't regret it!"
– Lynda Hyland, Agile Partner

"Finally! An easily accessible and executable training program has been developed for the new leader. Take this course, build your leadership habits, change the world."
– Robin Dreeke, CEO, People Formula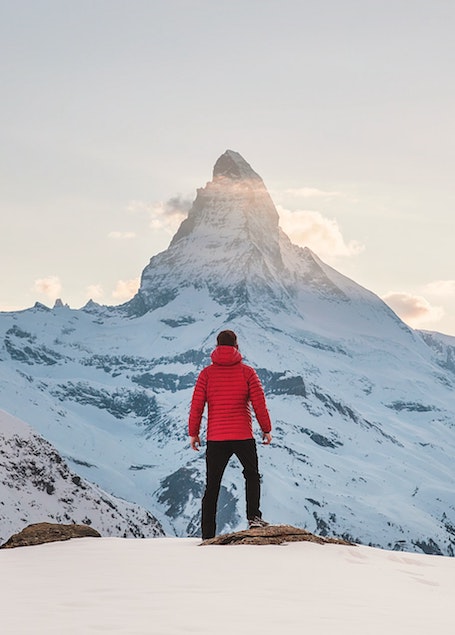 This is Perfect For You If...
You've ever been told . . .
. . . you're a "micromanager" or you should "delegate more". Or if you've ever been told "happy" employees are more productive, or had anyone lecture you on the importance of "emotional intelligence" without really telling you what that is or how it works.
If so, you're ready to learn . . .
. . . how to truly tap into the talent and innovation of others, how to build deeply diverse high performance teams, and how to gain control by taking responsibility. And once you've learned how to execute these fundamentals of leadership, you'll have a certificate which proves your new skills.
Do This First.
Leadership is a long journey and long journeys begin with a single step.
Make Your First Step The First Promotion Transition Certificate Course. It's the very best foundation for your life-long leadership journey.
Find Leadership Fulfillment and Leave Frustration Behind.